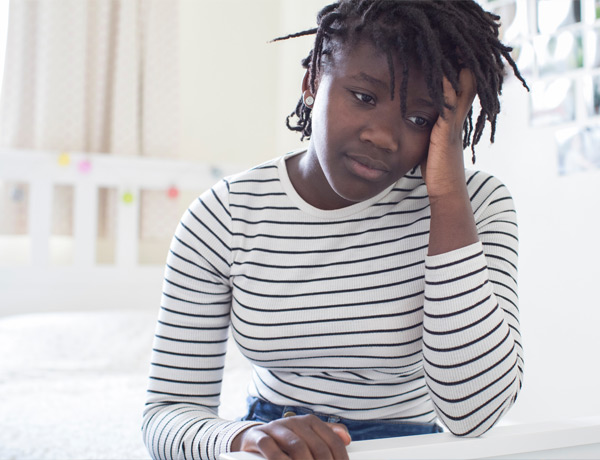 Anxiety is one of the most frequent reasons why parents seek treatment for their children. At One-Eighty Counseling it is common for my clients to present with social anxiety, separation anxiety, or at times generalized anxiety disorder. The good news is anxiety is one of the easiest disorders to treat in a clinical setting, and symptoms can decrease within a short amount of time.
Children diagnosed with anxiety may have an increase in negative emotions; fear, worry, sadness, anger, guilt (Ray, 2014). Children with anxiety can also exhibit a low ability to regulate these emotions (Ray, 2014). Anxiety can disguise itself and can often times be misdiagnosed.
Possible symptoms of anxiety:
Crying, tantrums
Unreasonable or excessive fears
Excessive worrying
Physical symptoms; shaking, tummy aches, nausea, muscle tension, racing heart, sweating, trouble breathing
Refusal to attend school
Trouble separating from caregiver
Avoiding social situations for fear of scrutiny by others
Irritability
Sleep disturbances
Difficulty concentrating
How can I help?
Building a therapeutic relationship with the child based on trust.
Allowing client to talk through their fears, nervousness, and anxiety. While they talk giving them unconditional positive regard and acceptance.
Role-play techniques
Play therapy
Practicing calming skills, deep breathing, and coping skills
Providing psychoeducational information, knowledge is power
If your child or teenager is experiencing anxiety symptoms, please don't hesitate to call me at 919.701.2336 to schedule an assessment.
---
Works Cited

Ray, D. (2014, October 9). High Anxiety: Play Therapy with Clinically Anxious Children. Lecture presented at 31st Annual International Play Therapy Conference in Westin Galleria, Houston.
---