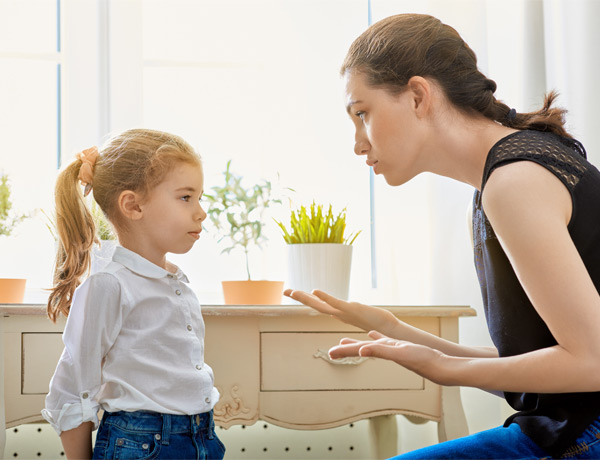 The North Carolina Play Therapy Board hosted Kim Hughes for our fall conference this year. Kim Hughes presented from Becky Bailey's Conscious Discipline Model. Here are the top 5 takeaways I wish I could share with all parents.
Number 5
Children need connections to survive and to thrive! There are 4 critical elements to connection;
Eye Contact:

Make sure to make eye contact with your loved ones each day. Which may require extra effort in today's smartphone generation

Presence:

Sharing time and acceptance in the present moment. Love is about presence not presents

Touch:

The only sense that we can't live without! Children need 8 positive touches a day. Try counting today and try to get to 8, hugs, high-fives, a quick rub on the back as they pass by. (Personally I have found this easy with my 5 month old and more difficult with a 10 year old boy)

Playfulness:

Boosts dopamine, increases attention span, and helps social development
Number 4
Children must have mental images of what to do. When my son Caleb was 4 we struggled with bedtime, I made him a list of things to do at bedtime and each one had a picture of HIM doing the task. Fast forward 6 years we are having trouble with people cleaning up after themselves in the bathroom. (Missing toothpaste caps, blue crest all over the sink basin, etc.) Why did I forget about the pictures? A clean up list with PICTURES is on my list of things to do today.
Number 3
A common reason why children come for therapy is due to behavior issues, trouble hearing NO, difficult temperaments, disobedience. Young children with difficult temperaments need 4 things: to be seen, to be soothed, to be safe, and to be stimulated.
Number 2
How do we change behavior? How do we create new habits? Neuroplasticity!!!! I explain this to EVERYONE who comes to therapy. This video is an AWESOME explanation.
Number 1
How to Make A Bully From Scratch? I found this video incredibly moving and a little bit sad. It reminded me of a something Scott Riviere says during his trainings, "Love is the only thing that changes people." Another video.
---
For more information on Conscious Discipline visit http://consciousdiscipline.com/

The website has resources for parents, teachers, and mental health professionals. Lots of great free resources! Also please feel free to email me [email protected] if I can help in any way.
---